Description
Offices in Swatar
Offices in Swatar. Once of a kind centrally located office space in Swatar close to the main motorway and just around the corner from a busway. This listing represents the rental of two floors of offices however one can rent more than two floors in this centre. The office space will be finished to client specifications and will include all air conditioning, networking, lighting as well as a small kitchen and bathroom area. There is lift access on ground floor level and so this is a wheelchair friendly office space. Lift to be installed by mid-end of 2018.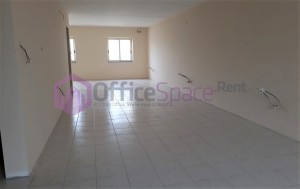 Block Layout:
Elevated ground floor 65sqm office space with front balcony
Second floor 65sqm with front balcony
Third floor 65sqm with front balcony
Penthouse level 40sqm wnjoying two terraces.
Ideal for any company of 15-30 employees which are starting out a new venture.